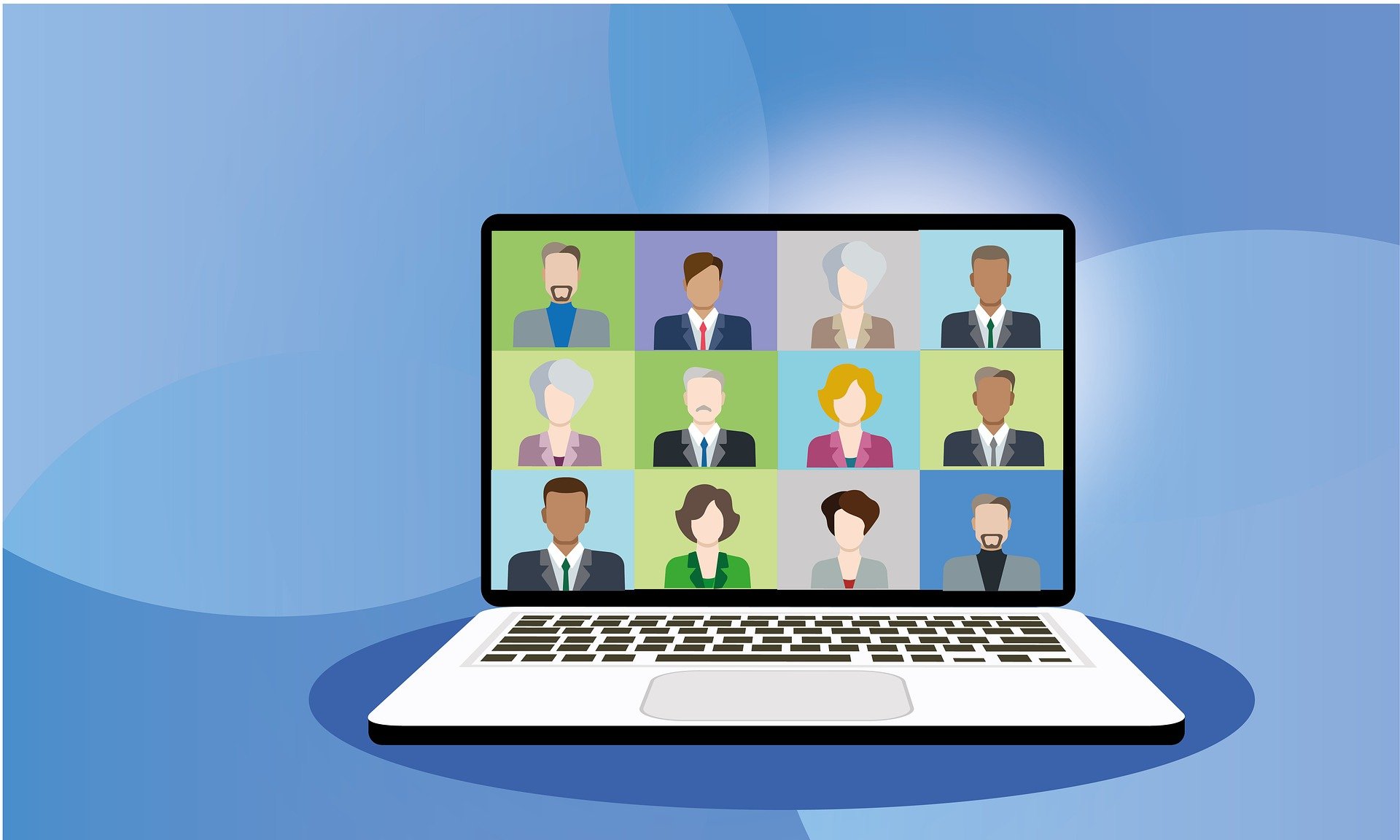 We love our AI (artificial intelligence) output when texting, but do you trust it enough when the outcome really matters?  As we continue to deal with the new normals brought to us in 2020, the online video meeting has effectively replaced the face-to-face meeting.  Several downsides exist to the online meeting besides missing out on the free Panera bagels and coffee.
Online Video Meetings: The New Norm
Some meetings need just bare bones notes, and that's great.  However, when you are working on strategic business planning, market research, focus groups, or critical decision making, you need a more accurate transcript than is achieved with AI alone.  The transcript really becomes vital because we all know the tendency toward distraction while in an online meeting.  Someone's not on mute, a dog barks in the background, the phone rings, and the list goes on.  We tend to lose focus quickly on the important content.  An accurate transcript can preserve that content quickly and easily.
AI versus the Human Transcriber
TruTranscripts can take the AI output from your video meeting and remove background noise and pauses from the raw audio.  Then, our human transcriber can then edit the AI transcript by:
Removing non-lexicals (like um and uh).
Correcting soundalikes (like to, too and two).
Correcting subject-verb agreement and other grammatical errors.
Verifying acronyms and proper names.
Verifying industry-specific terminology and nomenclature.
The result is a perfect and accurate record of your meeting in written form that far exceeds what AI can do alone.
Accurate Verbatim Transcript from Your Online Meeting
The transcript is returned to you in a verbatim, easy-to-read format.  You can use your completed transcript to draw accurate conclusions, obtain qualitative outcomes, and craft future policy.  Our clients come back again and again because of our reputation for accuracy.   Let TruTranscripts help you navigate some of the downsides of the video meeting by giving you a clean verbatim transcript.  You're only left with getting your own bagel and coffee to fuel the day.  Click here to learn more about what we can do for your business.