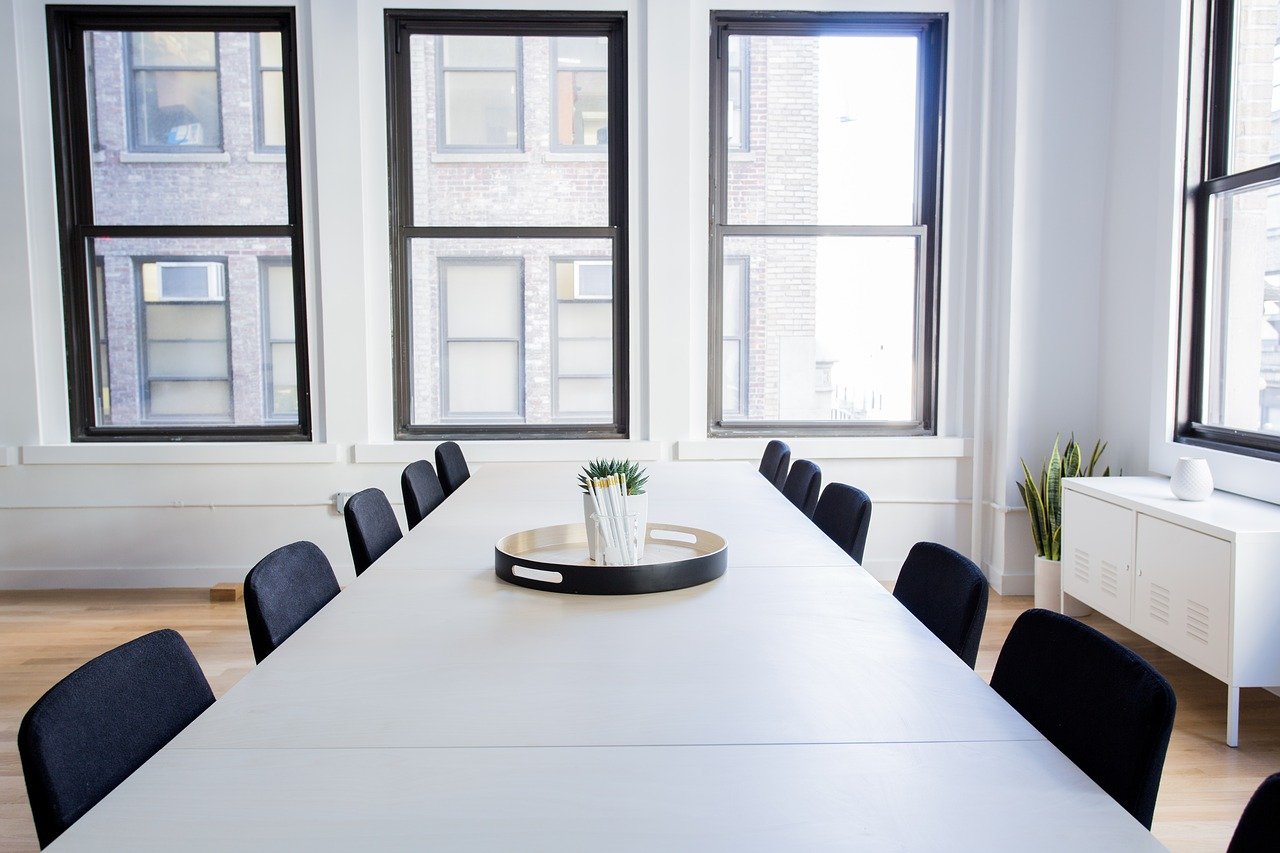 I can remember back in May and June when the mask mandates were beginning to ease.  The woman behind me in line at the store gave me a big smile and said, "Isn't it great to see everyone's faces again?"  We were both excited to be able to read those social queues again and integrate back into "normal" life.  Businesses began to make plans to transition workers back to the office.  Dates were set.  Feelings were mixed, but it was going to happen.  Then, numbers began to rise again.  As Bloomberg reported last week, the surge in delta variant cases has put a delay on that return.  Businesses and workers are facing a new normal in remote work. Many workers feel disengaged, and businesses are looking for answers.  How do we keep business moving forward when we feel stuck?  Let's look at what's happened, what's happening, and what's next.
Relieved v. Restless | What's Happened
Like the stranger at the store, some people are bubbling over with excitement to see co-workers again.  Others are relieved to stay home.  They've settled into the remote way of life and are not ready to change that any time soon.  Still others long to go back to work but just don't feel safe yet.  The work-life balance continues to be impacted, and many workers are thinking about ways to stay engaged, sharp, and professional.  Even more so, workers and businesses are exploring new ways to get the most bang for their buck.
With the great resignation in full swing, businesses are looking at worker needs and concerns.  However, they are also identifying their top retention targets and looking to keep them fulfilled and engaged.  As businesses and government agencies recognize the needs of their workers, they might need to restructure to meet those needs.
Reality v. Reminiscing | What's Happening
Most businesses have put off making business decisions, waiting for 2019 to come back again.  The reality is our life post-COVID is going to fall somewhere in between the hustle and bustle of 2019 and the lockdown of spring 2020.  According to a survey of US executives, less than one in five executives say they want to return to the office as it was pre-pandemic.  Yes, things are going to change.  Of those surveyed, most are increasing their investment to boost tools for virtual collaboration and IT infrastructure to secure virtual connectivity.
Where does that leave your business?  Do you have the resources to make those updates and keep your workforce working and engaged?
Inhouse v. Outsource | What's Next
For many companies, outsourcing some tasks is a strategic option for meeting some of these new challenges.  First, with outsourcing, you can free up inhouse workers to take care of other priorities.  Having a new vision can revitalize these workers and rekindle the spark in the work relationship.  Who doesn't need that during these difficult times?
Second, as companies increase investment in virtual platforms, they need to cut the budget somewhere else.  Outsourcing your transcription allows you to save money.  Transferring transcription of meeting notes and other tasks to an outsource company is something that is easy to do.  As we've talked about in other posts, don't be fooled by the increasing reliance on AI, though.  Your quality will suffer if you do.
TruTranscripts is a go-to outsource vendor for transcription services.  While many companies were trying to figure out remote work, it was business as usual for us.  We had all the tech and infrastructure in place for remote work, and our quality speaks for itself.  So, you can save money and reengage your best workers.  This is a win-win for everyone.  Make your business plans, talk to your workers, and explore the cost-saving option of outsourcing your transcription.